Top 5 PDF Viewers for PC - WIndows 7 | 8.1 | 10
PDF reader is another format of file to save and view documents. PDF is a reliable file and considered as best ebook option. Today i will list Top 5 free PDF reader for Windows Pc. I have tested all of the software on my pc for consistency.
To make sure to give you the best free PDF reader among all of the other PDF readers out there. I will solve the confusion of those who think adobe is the only option as PDF reader, while there are many rich featured PDF are out there.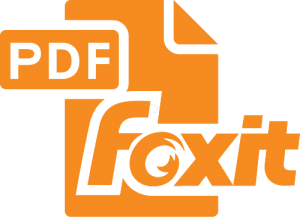 Foxit Reader is definitely the one , you look forward for as it is extremely fast at opening files and very delightful interface. The application is optimized for those who seek for least load on their system. Since it come as a free-ware it does lacks in certain areas, Despite of minor disadvantages you can run almost anything smoothly with foxit reader but nevertheless you can expect all of your work related task can be fulfilled with foxit reader.
It is a free-ware.
Very decent UI.
Well optimized.
supported features like highlights, annotate & other PDF-editing options.
CONS : Look out during installation, it will try to install a toolbar and try to change your default homepage.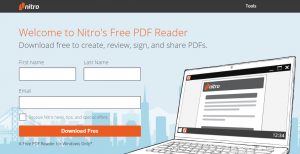 Nitro PDF Reader has few excellent features is a wise choice in terms of for those who are in to both PDF viewing to creating a new one. After installtion you will notice it has a decent look with fabulous interface. Just as i mentioned it has few excellent features for those who are in to creating a new PDF document for their project or presentations, It has digital signing , form filling and all other features you are looking for. How to get download it ? Just fill up the blank as shown in the image above.
It is a free-ware
It has sharing option to over cloud.
Drag drop files.
create new PDF files as per your requirement.
Cool interface.
Specially made for Windows users.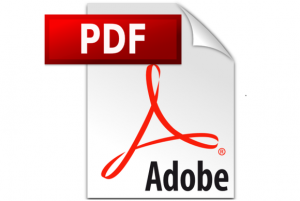 Adobe reader is considered as primary PDF reader for windows platforms today. It has reached millions windows users with its excellent features. Adobe reader comes in two variations of Paid and Free, you can choose your version based on your requirement. i do no think we need an introduction for adobe reader since it is famous for its performance.
Drag and Drop
It has free version.
Many excellent features like PDF viewer to printing.
Easily access PDF document. And is also supported by the mobile apps in Android and iOS.
Cons: To unlock advanced features you have to subscribe to premium version and modification of content, images and text in PDF documents is difficult.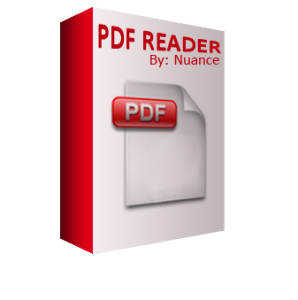 Naunce PDF reader is a windows based free PDF reader which has plenty of features and it consumes very less storage space. It has become popular because of its collaboration features like it has converting your PDF file in to any MS files like Excel, word to RTF,moving to its annotation tool is quite impressive. It has very good user interface and it is straight forward. It will take few minutes to understand its UI making it easier to play around with it. you will definitely notice many adobe reader features in Nuance PDF Reader.
It is a free-ware.
It has straight forward User Interface.
It has many features for viewing to highlighting.
You can fill forms and save them.
It can convert.export files to MS-format files.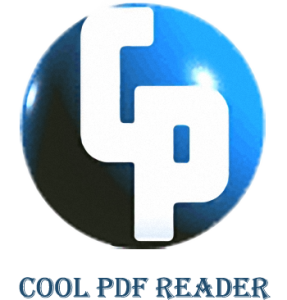 Cool PDF reader is a light weight software for quick viewing and editing the document later converting in to PDF. It does fall short in features when compared to other major PDF readers like Adobe, foxit etc. This PDF reader is good for those who use PDF occasionally. If you are using PDF occasionally this is great for you as it supports all basic features like viewing to read a PDF document.
It is a free-ware.
It has all basic features.
Consumes less hard disk space.
It is light weight.
Opens files very quickly.
Cons: Some of the PDF lose the file quality when they are converted. Opens up many pop ups with other PDF products that needs purchasing to be used.
Wrap Up :
PDF readers has grown to be the best for presentations and reading. Today i have listed the best alternative PDF readers for windows based pc. Before it went on to the list, i have tested all of the PDF Readers on windows, so you can download as per your needs. Most of them are 30 day free trail softwares so choose carefully. What do you think of our short listed PDF Readers ? Share your opinions in comment section ..